My 8-year-old niece loves to make slime. That means my 5-year-old daughter also wants to make slime.
And I am probably the worst mom in the world because I completely forbid anything that remotely resembles slime-making in the house.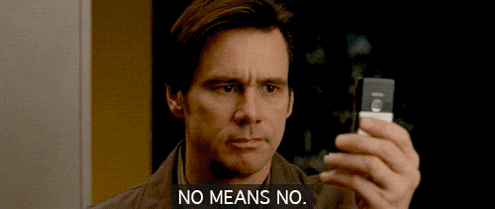 Without question, the craze sounds like the stuff of parenting nightmares:
It's gooey. It's sticky. It's messy. And oh yeah – some kids are even getting chemical burns from it.
Nonetheless, the kids love it.
And now a family's video, detailing their daughter's obsession with slime — and the ensuing chaos it wreaks on their household — is an internet sensation.
The clip, which parodies Cyndi Lauper's 1983 hit "Time after Time" is laugh-out-loud-funny. 
With spot-on vocals by dad and quips like "Lying in my bed, I hear the clock tick and think of glue..." …"our home is now like a meth lab for kids" and "she is a hoarder and won't throw any of them away," it's no wonder the video has racked up more than 13 million views since being posted Monday.
Is there any parent that can't relate?
Like All the Moms?