Today's world is not the world you grew up in. News about political strife, bullying on social media, domestic violence in our homes, crimes in our communities and a national epidemic of opioid abuse seem to come at us around the clock every day.
Is it any wonder, then, that some of our children struggle to get out of bed in the morning, much less excel in school, build healthy relationships and plan for their tomorrows?
The stats on adolescents and mental health
An estimated half of adolescents (between the ages of 13-18) in the United States display possible signs of mental illness.
Moreover, about 15 million children between the ages of 3-17 have a diagnosable mental, emotional or behavioral disorder, according to the Centers for Disease Control and Prevention. Yet, only 20 percent are diagnosed and receive treatment, the CDC reports.
Depression, anxiety and Attention Deficit Hyperactivity Disorder (ADD) are the most common mental health challenges affecting our kids, but more serious conditions such as bipolar disorder and schizophrenia often are missed for long periods of time, before being noticed.
The causes
The trauma today's youth are experiencing has reached epidemic proportions.
Here in Arizona, of the 650 children treated at Terros Health in 2017 for mental health challenges, an astounding half had been damaged by physical, emotional or sexual abuse or by witnessing shocking events such as domestic violence or substance abuse in their homes.
Others dodge the bully bullet from their peers, primarily on social media, where faceless communication through a screen lends itself to mean and often outwardly hostile comments that go unfiltered.
Family history increases a child's risk of developing a mental health challenge. However, grandma or grandpa's depression diagnosis does not guarantee others in the family will suffer, too.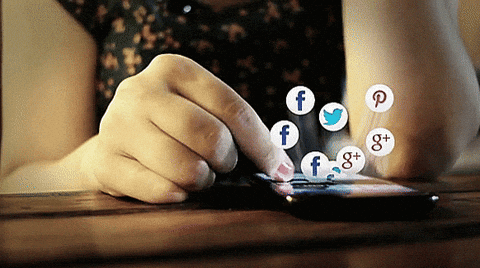 The symptoms
The good news is that there's help for our kids. It starts with us, the parents. We must be observant, educated and forthright in communicating with our children. We also must strike a balance between people time and screen time and seek qualified help when we suspect something is awry.
Children can't usually connect the dots between how they're feeling physically and emotionally. So, you have to watch and calculate whether your teenager is simply moody or if something more serious is going on.
Two points to keep in mind:
Moody episodes usually come and go pretty quickly. If they last for a week or more and become more frequent, take note.
Additionally, look for connections between that behavior and impairment:
Are your child's grades dropping?
Have they abruptly quit extracurricular activities?
Are they withdrawn for no obvious reason?
Has their appetite changed suddenly or their grooming and hygiene habits dropped off?
With younger children, be aware of their physical complaints — frequent tummy aches, headaches or other issues — because they may be masking emotional problems.
Your child also may need medical evaluation if he or she:
• Has spells of intense, inexhaustible activity or, conversely, has low or no energy
• Has trouble sleeping and frequently has nightmares
• Engages in risky, destructive behavior
• Has thoughts of suicide and harms himself or herself or others
• Smokes, drinks or uses drugs
• Thinks their mind is controlled or out of control
The help
It's ok to access credible Internet sources to educate yourself about your child's mental health. But don't substitute Dr. Google for speaking with a qualified, trained expert, such as your child's primary care physician or nurse practitioner. They may refer you to a child psychiatrist.
And know this:
The vast majority of children with mental health issues can improve through counseling and therapy. Their treatment may or may not include medication, but if it does, be aware that today's drugs for children are much safer and have fewer side effects than those of the past.
Ultimately, the correct diagnosis and treatment could be a lifesaver.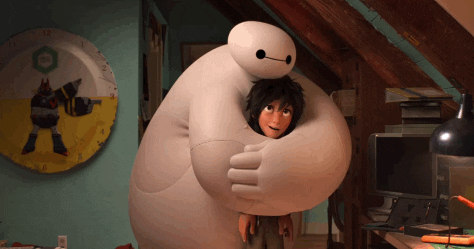 For more information:
• National Institute of Mental Health
• Centers for Disease Control and Prevention
• American Psychiatric Association
Randy Brazie, M.D., is chief medical officer at Terros Health, a nonprofit, integrated whole health-care organization in Arizona that specializes in mental health and addiction care for adults, adolescents, children and families. For more information, visit terroshealth.org or call 602-685-6000.
Like All the Moms?