Love that Whole Foods promises healthy choices for your family but hate the steep price tag that comes with it?
Then get ready. Monday, Aug. 28, is your day.
Amazon promises bargain prices on a host of Whole Food grocery staples.
Initial list includes:
Organic avocados.
Organic brown eggs.
Organic salmon.
Almond butter.
Organic apples.
Lean ground beef.
Organic rotisserie chicken.
On Monday, Amazon will officially acquire the organic supermarket chain for $13.7 billion. The company plans to add other foods soon.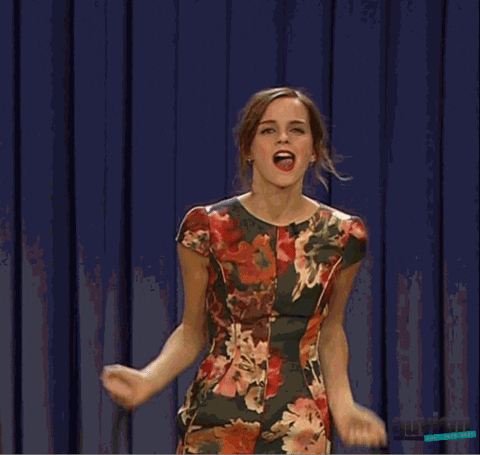 How much will the price of that organic avocado be and how will it compare to the price of an organic avocado at your neighborhood supermarket? We can't say yet.
But we're eager to see if the statement made by Jeff Wilke, CEO of Amazon Worldwide Consumer, turns out to be true:
"We're determined to make healthy and organic food affordable for everyone. Everybody should be able to eat Whole Foods Market quality — we will lower prices without compromising Whole Foods Market's long-held commitment to the highest standards."
Amazon also unveiled plans to offer Amazon Prime as the customer rewards program at Whole Foods stores, which will come with special savings and in-store benefits, according to USA TODAY.
Like All the Moms?