To all parents who resisted the siren call of their 5-year-old begging for a starter pet, two words: Good call.
It's bad enough the way you must move heavy furniture when searching for small, normally caged animals on the loose. It turns out these adorable creatures also rack up some monstrous vet bills, according to a national survey of 1,000 pet owners.
Topping the list is the gerbil, America's classroom pet. A national pet care survey conducted by Ask.Vet found that 80 percent of gerbil owners reported spending more than $500 per year at the vet.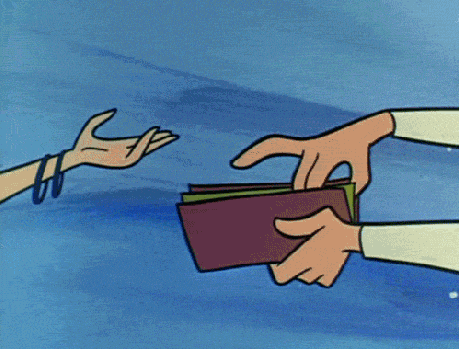 The survey does not specify how these costs were incurred, but it's easy to see guilty parents paying whatever it takes when Mr. Chuckles is hurt during a weekend visit.
'You spent how much on a what?'
No. 2 on the list is the mouse, with 79 percent of owners saying they forked out more than $500 on vet bills.
I can only assume this includes laboratory mice, whose medical costs are significantly high, as opposed to mice that wind up as boa-constrictor chow.
The rest of the top 10 include livestock (alpacas, goats and sheep) and other small mammals (hedgehogs and guinea pigs).
Dogs and cats are relative bargains: 41 percent of dog and cat owners said they spend more than $500 at the vet.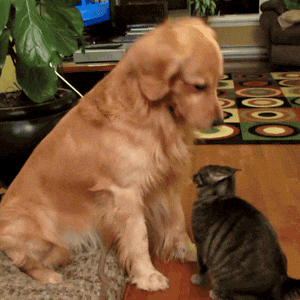 As surprising as it is to know how much people will spend per ounce on vet bills, the real baffler is No. 10 — frogs, with 60 percent of owners spending more than $500 on vet bills. Not even French restaurants invest that much in the amphibians.
America's pets, ranked by vet bills
Percentage of surveyed pet owners who said they spent more than $500 on vet bills in one year
1. Gerbil (80 percent)
2. Mouse (79 percent)
3. Alpaca (75 percent)
4. Goat (72 percent)
5. Chinchilla (70 percent)
6. Sheep (67 percent)
7. Hedgehog (67 percent)
8. Guinea pig (64 percent)
9. Pot bellied pig (63 percent)
10. Frog (60 percent)
11. Rat (60 percent)
12. Hamster (54 percent)
13. Turtle (52 percent)
14. Rabbit (52 percent)
15. Horse (50 percent)
16. Sugar glider (50 percent)
17. Snake (48 percent)
18. Fish (46 percent)
19. Bird (45 percent)
20. Cat (41 percent)
21. Dog (41 percent)
Source: Ask.Vet National Pet Care Survey
Post updated Aug. 9, 3:12 p.m. MST: This story previously relied on incorrect information provided by Ask.Vet and has since been updated to reflect the proper survey results.
READ MORE:
5 ways to help a child grieve the loss of a pet
Ever Google your pets' health needs? Here's why you shouldn't
Newborn calf looks strikingly similar to KISS front man Gene Simmons