Jack Davis is 9 years old. He's in the fourth grade.
And he believes he is the perfect candidate for NASA's recently posted Planetary Protection Officer gig.
We think he's right.
He makes his case in a direct, well-thought out letter to the agency. The kid clearly understands that if you have the skills, you don't need to be overly verbose about your qualifications.
What makes Jack perfect for the job?
His sister says he's an alien. (Man, I love this family…)
He's seen lots of space and alien movies
He's great at video games.
And the kicker?
"I am young, so I can learn to think like an alien."
The young alien watcher has even learned at a young age that you must project confidence in your ability to handle your future role.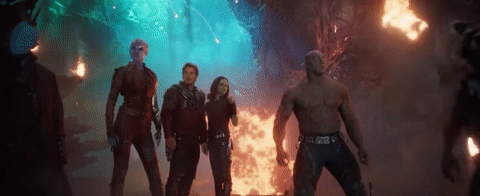 So he signed it:
"Sincerely, Jack Davis, Guardian of the Galaxy, Fourth Grade."
Davis' father, Bryan Davis, says that his son has always been into space.
"He likes space movies and Star Wars, Guardian of the Galaxy, that kind of thing, but he's not always been a NASA science kid," Bryan Davis said of Jack. "He was turned on to the idea of defending the planet."
And how did the young alien protector hear about the job?
Artificial Intelligence.
Naturally.
"We have an Amazon Echo," the elder Davis said. "Every morning we say, 'Alexa, what's up?' and we get the weather and a bit of news. And she told us about the job."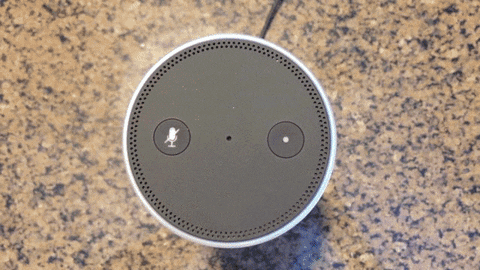 The Davis family lives in New Jersey, just outside New York City. Bryan Davis said it took his son about 30 minutes to compose the letter. The note went viral after one of the elder Davis' friends posted it on Reddit.
Bryan Davis tells All The Moms that he and his son did just hear back from NASA this afternoon.
Apparently, NASA's Planetary Research Director Jonathan Rall talked to young Jack about the division and its work. The agency is also sending him a letter, the elder Davis said.
"They encouraged him and they had a really nice conversation. Jack is pretty excited about that."
NASA blogged about Jack's letter Friday afternoon in a post on its website, and wrote him a letter in response to his application.
It reads in part:
"Our Planetary Protection Officer is really cool and is very important work. It's about protecting earth from tiny microbes when we bring back samples from the Moon, asteroids and Mars. It's also about protecting other planets and moons from our germs as we responsibly explore the Solar System.

We are always looking for bright future scientists and engineers to help us, so I hope you will study hard and do well in school. We hope to see you here at NASA one of these days."
Like All the Moms?