Summer vacation is where memories are made.
But let's be honest. Not all of those memories are sun-kissed and breezy for parents.
Balancing summer fun against higher grocery bills, overflowing dirty dishes and mountains of messes can have parents longing for school to start like: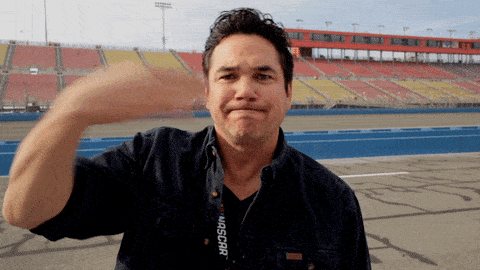 Here are 10 funny tweets from parents who understand your pain.
1. Keep filling your wine glass. One less thing to wash
2.  Think of the savings on sunscreen
3. And paying for that privilege. Don't forget that
4. Same. Teachers are grossly underpaid
5. Like finding money in your pocket, only to have it stolen
6. Prayers
7. Yet another GoFundMe-worthy idea
8. Writing you a prescription for summer school
9. But you're saving on toilet paper with those swim fests. Because kids. Pools. Pee
10. Jealous. ~ Parents whose kids aren't old enough for sleep away camp
Watch: Don't surrender to the crappy kids' menus at restaurants